At 5Star Sport we cannot wait to get going with a summer full of activity! Given the lack of rugby and hockey we have had in 2021, we are excited to announce a full schedule of sessions over the holidays.
We will be running our trademark 5Star Sport Hockey and Rugby summer camps at Mayfield Sports Campus from Monday 26th July – Friday 30th July.
Alongside this, from June 21st to July 30th, we will also be offering "group sessions" and "1:1 sessions" for rugby and hockey. These sessions were a huge success last summer and it gives everyone the best range of options to choose from over the holiday period.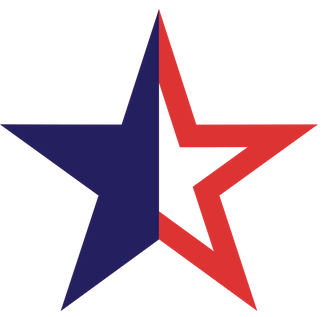 ELITE COACHING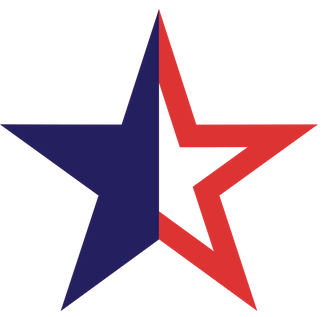 Exclusive 5star sport kit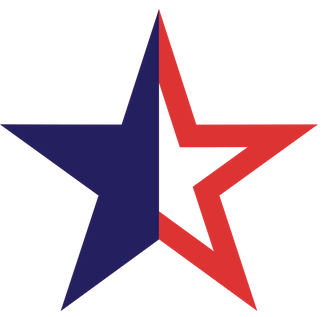 video analysis with highlight reel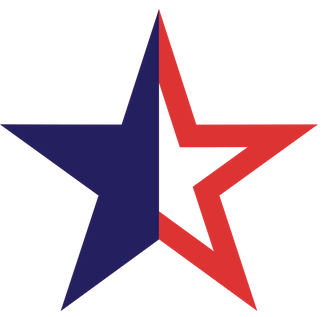 star international gUESTS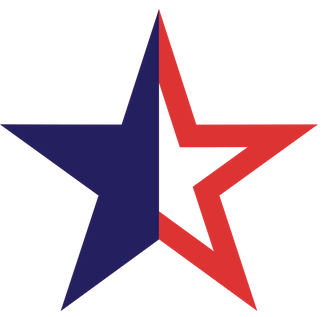 skills challenges, competitions and prizes
5 star by name and 5 star in terms of how good this week was. My son loved the kit, the quality of coaching, the variety, the guest appearances, the video analysis the list goes on. He learned so much and had great fun, which is what's it's all about. Well done for what was a fantastic first camp and he can't wait to sign up for the next one.
We've done a few rugby camps with our boys, including residential, and the boys all agreed that the 5 Star Rugby camp was easily the best they had taken part in. They loved the video analysis, the quality and variety of coaching, the snacks provided by the team, the kit supplied, etc etc. And all at great value!! Thank you to Phil and the rest of the team!!