5Star Sport was created in 2017 by former Scotland international Phil Godman. For three years he has delivered premium 5Star rugby camps across Scotland and in 2019 added Hockey camps alongside former Great Britain and Scotland internationalist Linda Clement. The camps are specially designed for boys and girls aged 8-16 years (Hockey), and boys aged 8-16 years and girls aged 8 to 12 years (rugby), of all abilities. The access to elite coaching and video analysis, along with our original 5Star games, skills challenges and competitions, will ensure everyone has an unforgettable experience with 5Star Sport.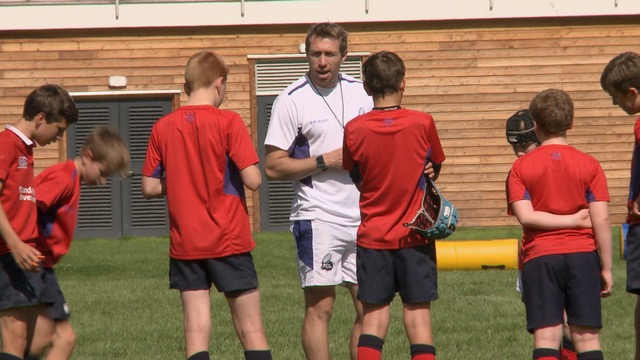 The 5Star elite coaching team will provide the boys with all the cutting edge skills and latest techniques from the modern game. The coaches will also be able to tailor the sessions to the needs to each individual player to ensure they maximise their potential.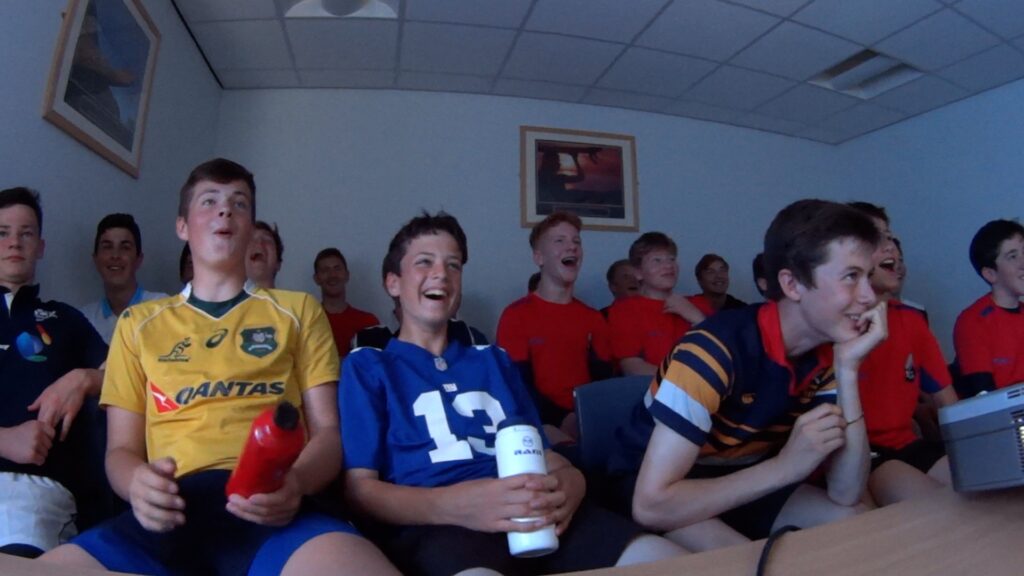 The boys and girls will have the unique opportunity to watch themselves in action on a daily basis through our use of video analysis. The equipment we will be using is the same as used by many elite professional sports teams. It will give all the boys an insight into how a professional rugby or hockey player can use video footage to improve his or her game. At 5Star Sport we are very passionate about developing the individual as much as we possible can during the camp and we feel our use of video analysis is a key part in this. Not only can it be really fun for the boys and girls to watch themselves up on the big screen but is also a great way for the kids to accelerate their learning.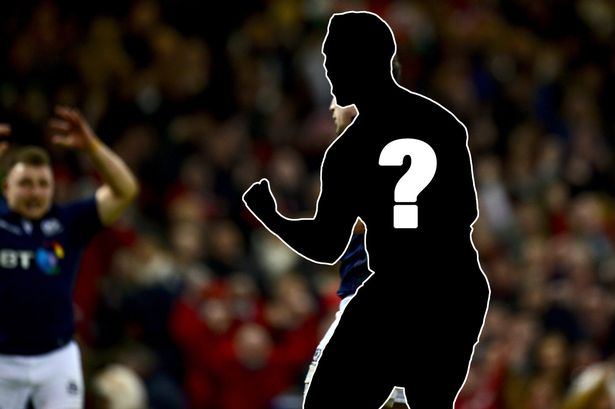 5Star Sport is excited to be having current and former internationalists drop in throughout the camp.
SKILLS CHALLENGES, GAMES, COMPETITIONS, PRIZES
5Star Sport will have a host of fun games, challenges and competitions throughout the week, which will culminate in the "5Star Sport Ultimate Team Challenge" on the final day of he camp. There are plenty of prizes on offer for all different age groups and abilities.